I'm a communications professional who is passionate about creating engaging experiences and making the world a better place.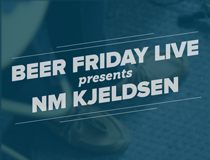 A 60-second video to promote Smallbox web's Beer Friday Live concert series.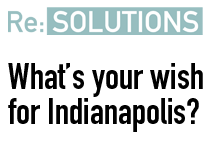 1828 needed to create a 90-second video pitching a new idea to improve Indianapolis.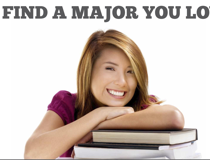 How do you get students excited about career counseling? Sleek branding and benefits-focused copy!
he last 12 months have been a period of intense personal growth, new challenges and more. I couldn't think of a better visual metaphor than this timelapse I made …
I wrote an automator app to convert .caf apple loops in Garageband to aif so that I can use them in Ableton etc. It's the only truly 100% free solution …
What does a composer look like? Liszt Araabmusik? Nullsleep Emily Howell