I've neglected my blog over the last few months. But that's not to say I haven't done or made anything cool. I've been a very busy bee.
Taptile Beats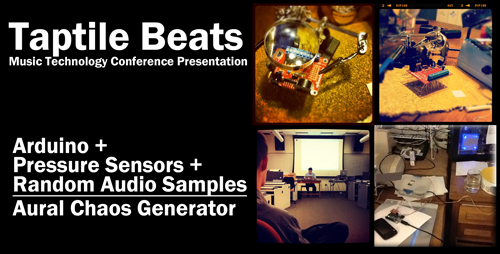 I presented at my first music conference, IUPUI's Music Technology Conference. I debuted an original piece of music/sound design using custom hardware i  built, a software program developed by my neighbor Frank and a percussionist that we recruited to perform the piece.
You can hear the piece, tentatively titled "Josiah Against the Aural Chaos Generator" here (lecture and performance).
Art Star?
Earlier this fall, I also had a piece of music included in 3(60), "a celebration of modern art and music" that showed at Big Car Service Center and in the Murphy Arts Building in Fountain Square. Different artists, musicians etc. contributed a small piece of work, 60 seconds of sound or one photo, and a few curators compiled the work together to create a very unique art experience.
Listen to it above.
Blog Star?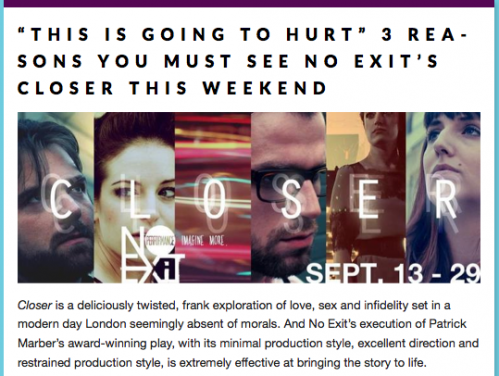 I started writing for Mission Intrigue. a performing arts blog in Indy. This has meant two things, a regular writing gig and comp tickets to a lot of shows, ie. win-win,
Read some of my reviews.
So what's next for Mayowa Tomori?